Put Our Expertise to Work for Your New Idea
Our team's combined experience in foodservice manufacturing comprises thousands of hours' worth of plant floor experience. Cumulatively, our team has contributed to well over a billion dollars in national sales for numerous products in virtually every food category.
We offer a proven process: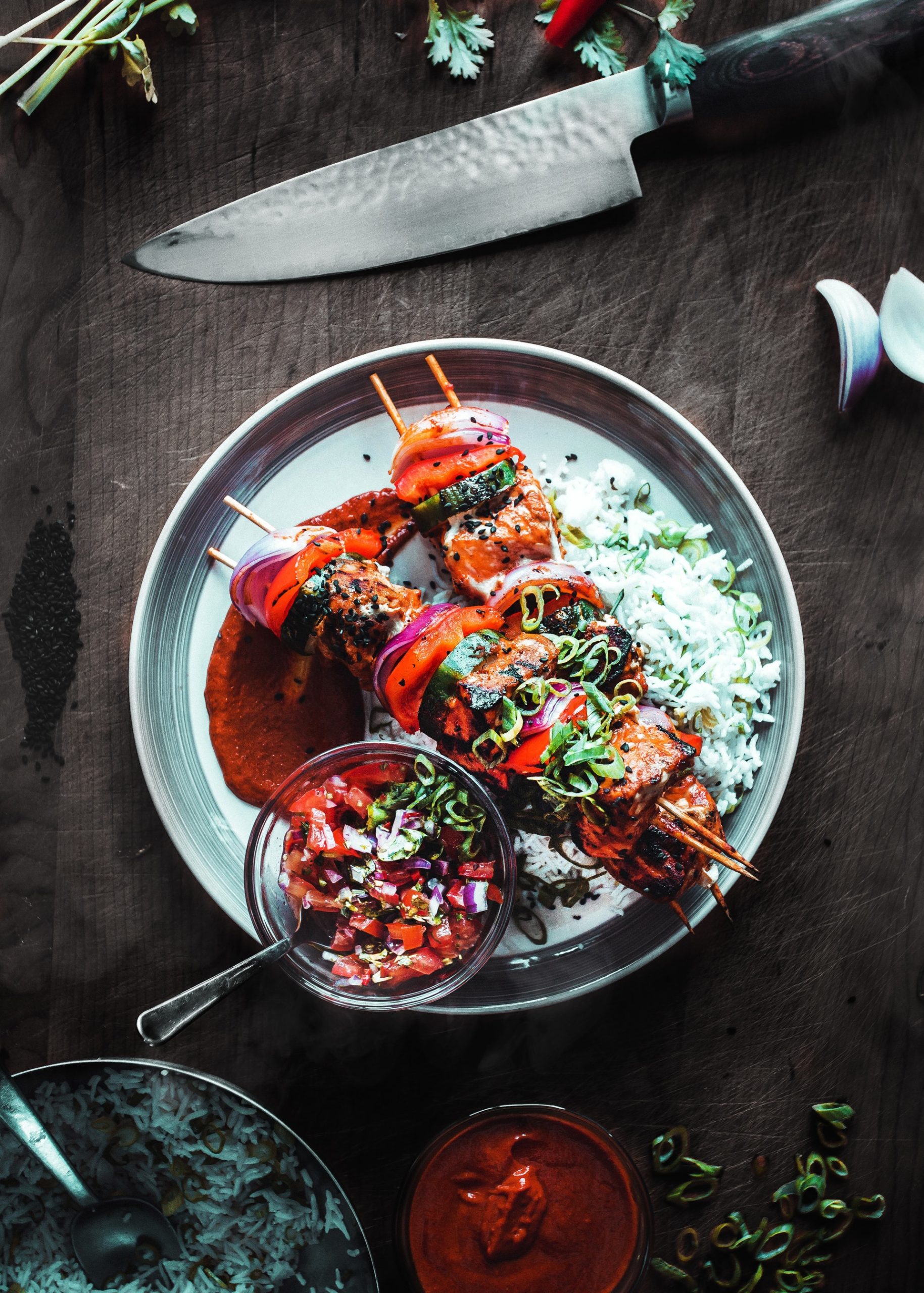 "One of the greatest pleasures of my life has been that I have never stopped learning about good cooking and good food."
– Edna Lewis
Culinary Systems can help you reach your goals! Please fill out the form below and a member of our team will be in touch.