Develop Only the Best
& Most Profitable Recipes
Good ideas come from many places. We are trained facilitators in brainstorming to mine and develop only the best and most profitable recipe ideas.
Our recipe and concept development services include: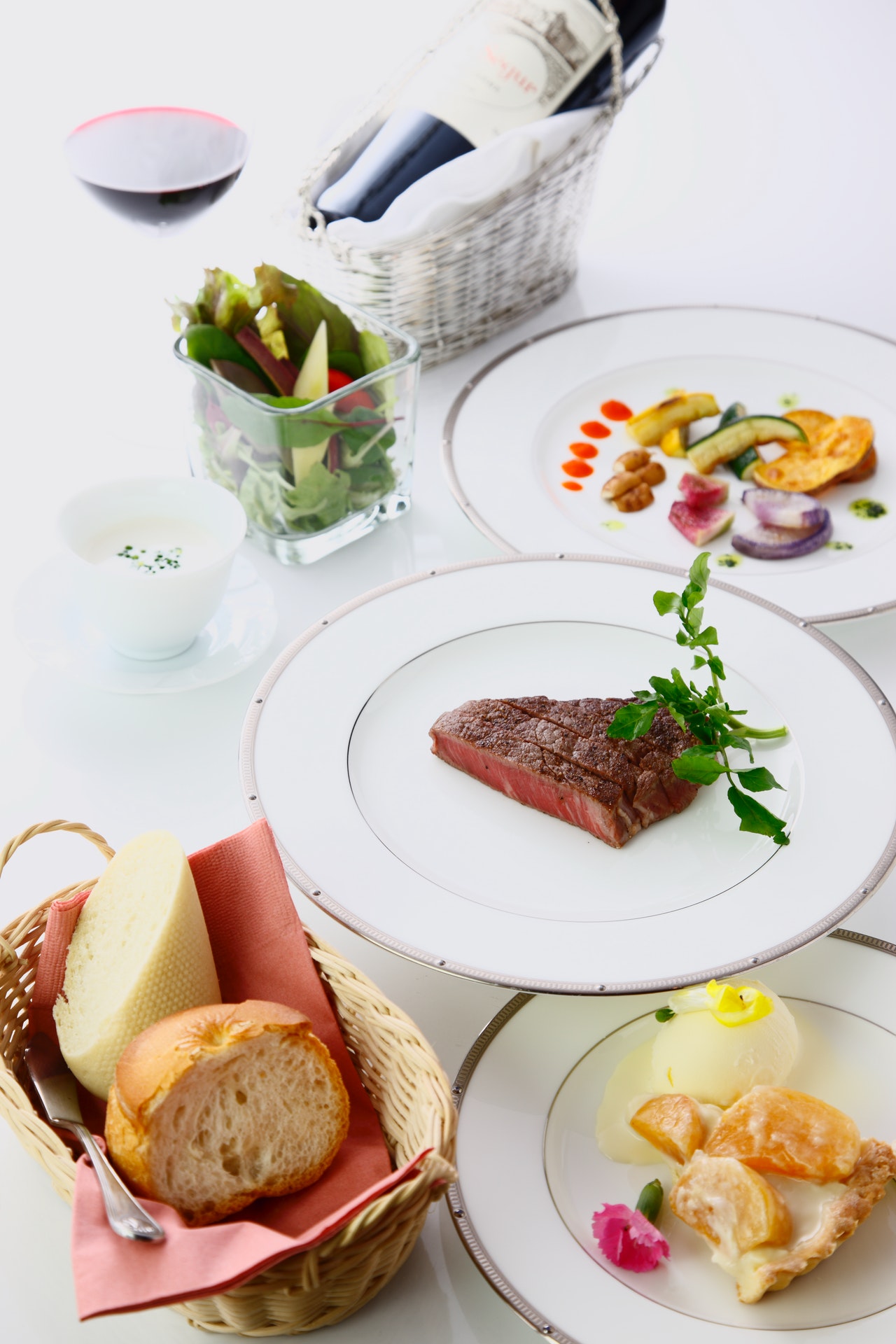 "A recipe has no soul. You, as the cook, must bring soul to the recipe."
– Thomas Keller
Culinary Systems can help you reach your goals! Please fill out the form below and a member of our team will be in touch.