Improve Guest Satisfaction &
Increase Your Bottom Line
Culinary Systems has developed a process to analyze and measure restaurant operations to improve execution, reduce labor, and establish consistency so that guest satisfaction is optimal and the bottom-line increases.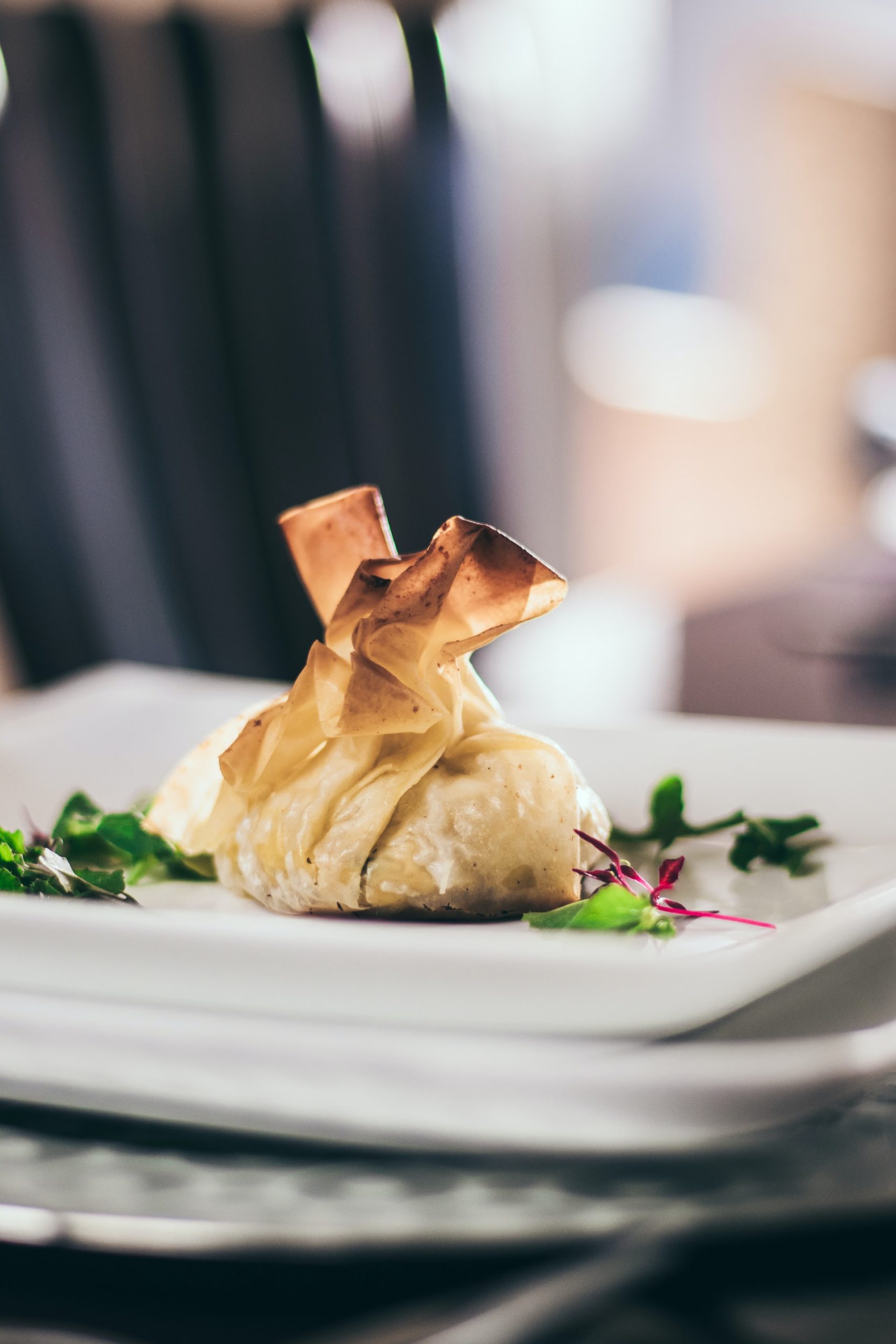 "Productivity and efficiency can be achieved only step-by-step with sustained hard work, relentless attention to details, and insistence on the highest standards of quality and performance."
– J.R.D. Tata
Culinary Systems can help you reach your goals! Please fill out the form below and a member of our team will be in touch.