We Design New Restaurant
Concepts from the Ground Up
Our expertise in global cooking styles allows us to customize your concept whether it is a national chain restaurant prototype, regional counter service sandwich shop chain, or a single-location fine dining establishment.
We offer the following for restaurant startups: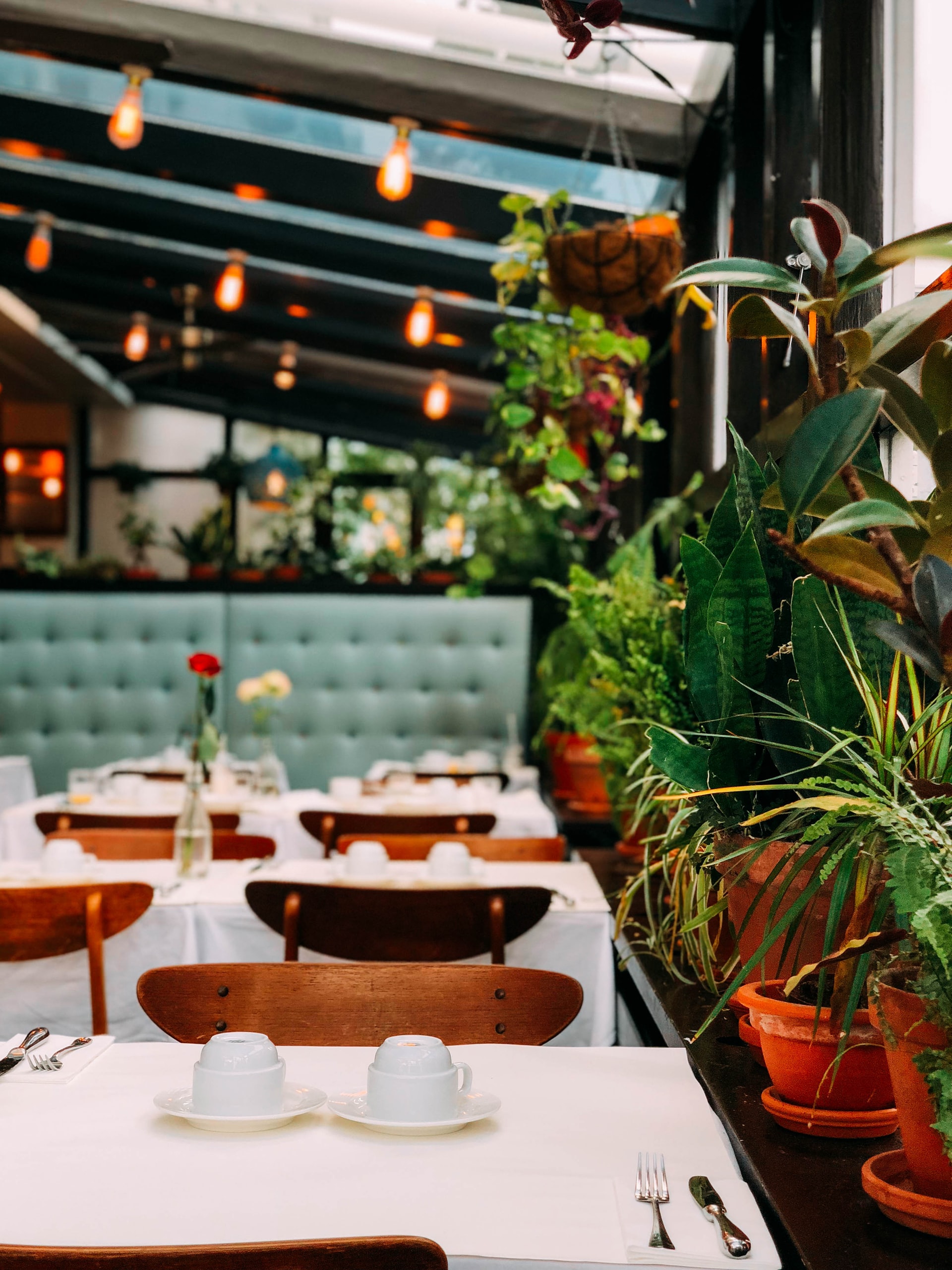 The Culinary Systems Restaurant Startup Process
Think of this as the discovery phase. We will meet with you to review key components of your vision.
Style of dining (casual, counter service, fine dining, etc.)
Facility size, seating capacity, targets for daily covers, and proposed check average
Dining room experience/ambiance considerations
Concept name considerations
On-premise beverage offering (beer and wine or full bar licensing)
Concept-branded merchandise considerations
Preliminary ideations and potential positioning statement(s)
Consumer research using varying methods and processes
3D concept renderings for discussion
Written food concepts with detailed descriptors explaining each one
Menu development and engineering
Sample menu(s) for testing
This is when your ideas begin to take shape. We will take time to hone and test all the items we covered in the first phase.
Review research to optimize positioning statement of concept
Pare down written menu concepts for development of working menu
Begin product development, tableware selection, and ingredient procurement
Work with client-selected equipment company on kitchen design and front-of-house conceptual design
Preliminary training materials, menu matrix, and costing
Product prototypes for tasting and optimization
Recipes formatted for "ease of execution," ensuring consistent quality and output
Phase 3: Optimize Concept
At this point, we should have a good idea of the restaurant concept and what the menu will look and taste like. We will continue optimizing products by tweaking portions, considering alternative plating options, and possibly making menu additions or deletions. A general manager's participation might be advantageous during this phase.
All menu items will be presented and tasted for final approval
Final menu will be written; menu graphics and/or photography will be discussed
Menu matrix will be delivered for final costing, production streamlining, and determining of line labor and scheduling requirements
Finalization and delivery of training materials for kitchen and front-of-house
Phase 4: Train Concept Trainers
During this final phase, we will teach you how to focus on the employees you have hired to prepare food, serve customers, and represent your new concept. We will deliver all final, approved materials pertaining to menu and staff training. Ideally, your staff training should occur onsite.
Training of kitchen manager and general manager on all recipes, production, and line procedures
Training of all staff on plate presentation, quality measures, ingredients, product specs, and inventory control
Front-of-the-house server booklet review and training
"The success of a restaurant is made of the details. Our job is built from zero every day. In the morning, everything is raw – nothing is cooked."
– Arrigo Cipriani
Culinary Systems can help you reach your goals! Please fill out the form below and a member of our team will be in touch.