Culinary Creativity. Technical Expertise. Innovative Solutions.
At Culinary Systems, We Serve Foodservice Pros
For over two decades, our staff of industry experts has been helping foodservice professionals develop delicious, easy-to-prepare food products that increase gross sales in manufacturing, restaurant, and retail environments.
Guided by you, our foodservice client, we consider demographic and attitudinal data from all sectors of foodservice and retail while contributing culinary flair and expertise to help you develop revenue-generating products with mass appeal.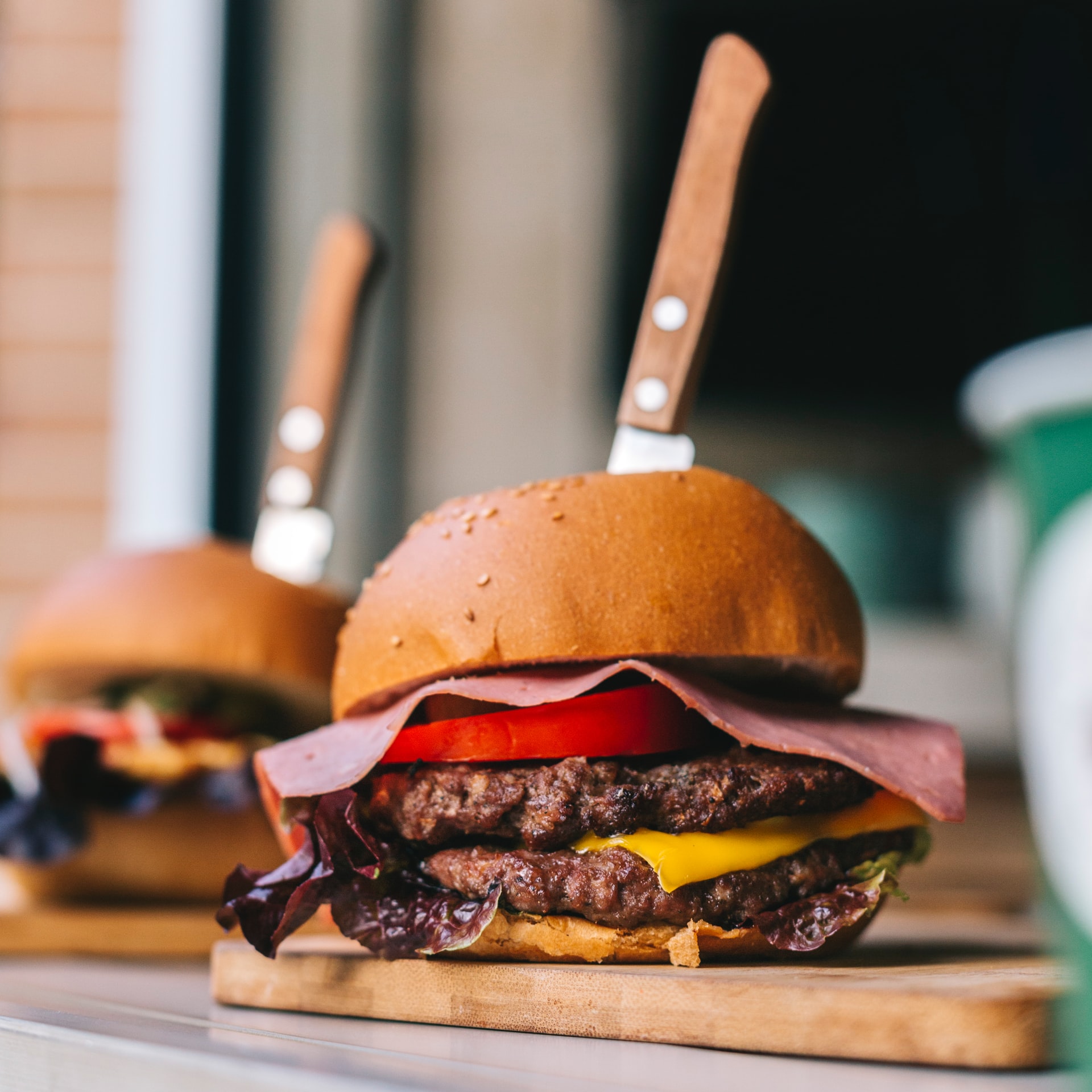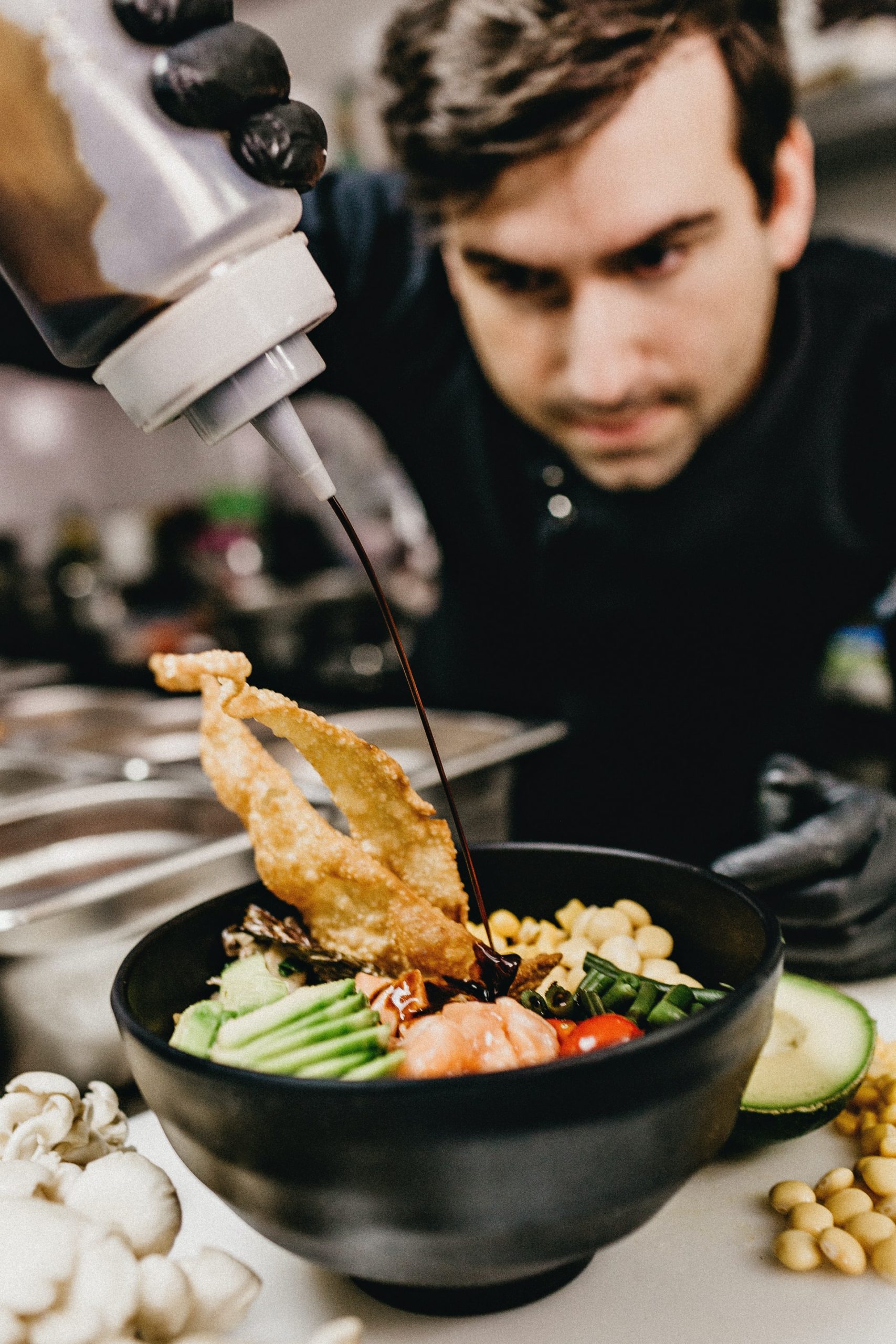 From Fine Dining Cuisine to Sandwich Shop Fare
Our Culinary Systems team has a wealth of experience ranging from fine dining cuisine to sandwich shop fare. Plus, our "real time" experience on the production plant floor is unsurpassable when it comes to developing products that can be reproduced. Allow the experts at Culinary Systems help you reach your goals.
Areas of Expertise: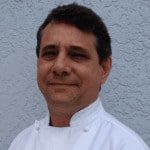 Chef Bernhard, originally trained in Europe, represents over twenty years of culinary experience having held positions in some of Europe's finest hotels and restaurants. Adding to his kitchen skills, he also worked for a time Damascus, Syria where he gained prowess in Middle Eastern cookery. Since arriving in the United States, Chef Bernhard has graced the kitchens of several Chicago-area five-star hotels where he gained skills in multiple cuisines and kosher cooking as well as developing advanced skills as a Chef Garde Manger at the University Club of Chicago.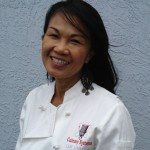 PRODUCT SPECIALIST/FOOD STYLIST
Lek holds a Bachelor of Science in Food and Nutrition from the Sandusit Teacher's College in Bangkok, Thailand and apprenticed at several major hotels under widely respected European chefs. As Executive Chef at Royal Siam, a Thai restaurant in the Washington D.C. suburbs, Lek and Chef Tony joined forces in the Americanization of Thai and other Asian flavor systems. Lek has worked in recipe development for the Kraft Creative Kitchens and studied food styling at the Culinary Institute of America's Hyde Park, New York campus.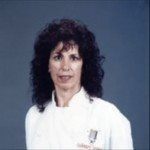 After graduating from Framingham State University with a Bachelor of Science in Home Economics, Susanne taught high school food and nutrition classes before working in the restaurant industry. She held positions in food product development for Ground Round Restaurants working on special marketing projects, including promotions and banquet menus. When Susanne left Ground Round, she pursued food development, photography, and new menu development consulting for major restaurants in the Boston area. Susanne joined Red Lobster in 1991 as a member of the research and development team as well as national promotions, regional and base menu development, public relations, and new concept development. In 1998, Susanne began offering her creative culinary ideas to restaurant chains and manufacturers as a member of the Culinary Systems team.
Culinary Systems can help you reach your goals! Please fill out the form below and a member of our team will be in touch.